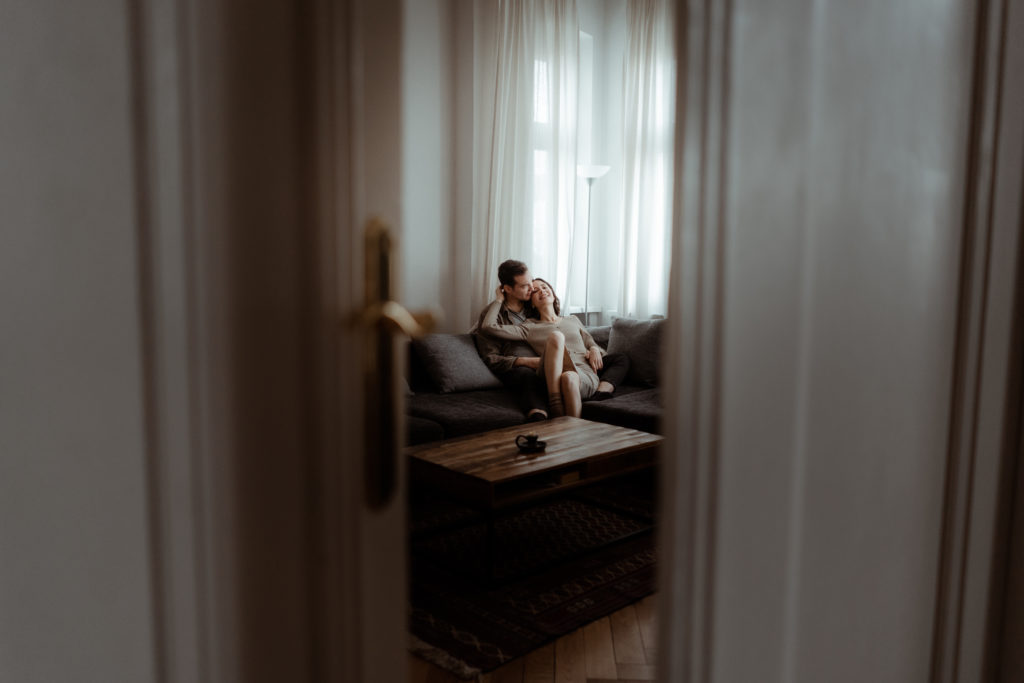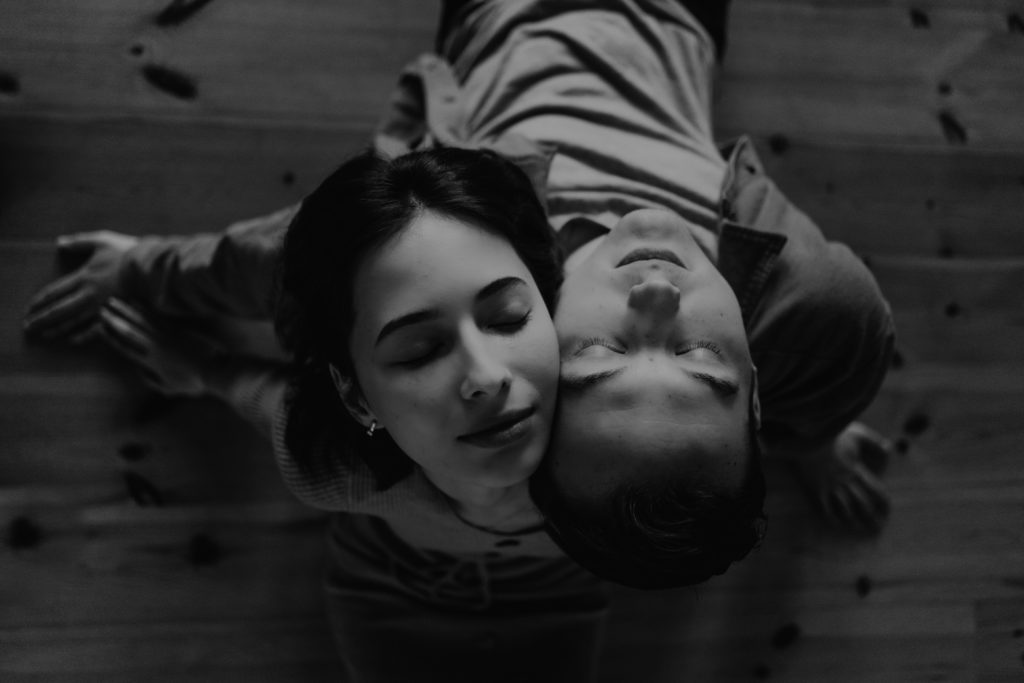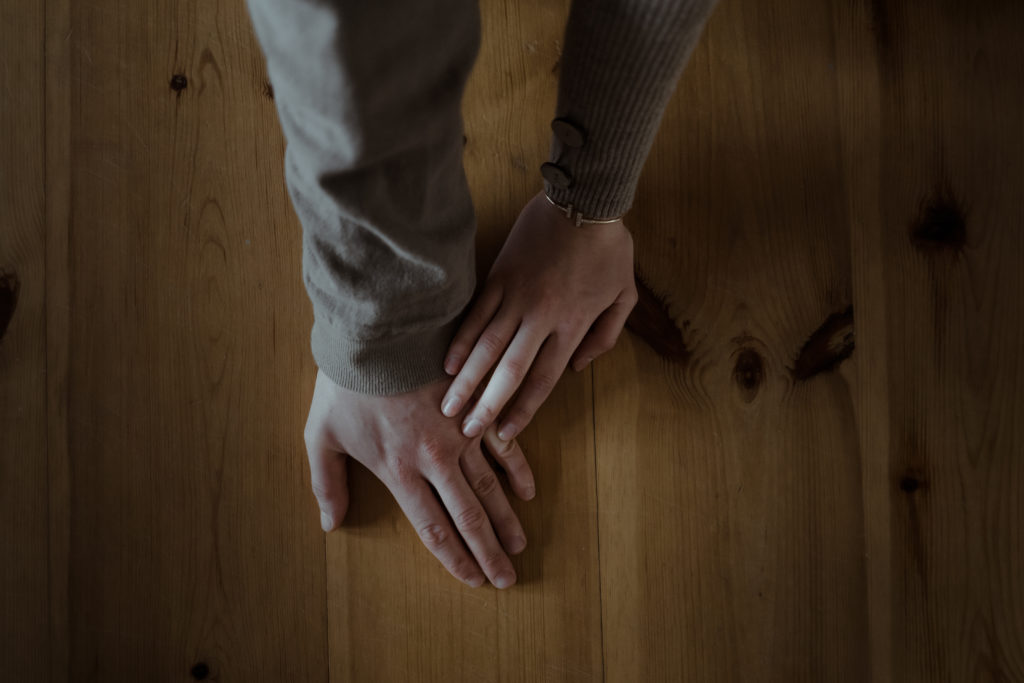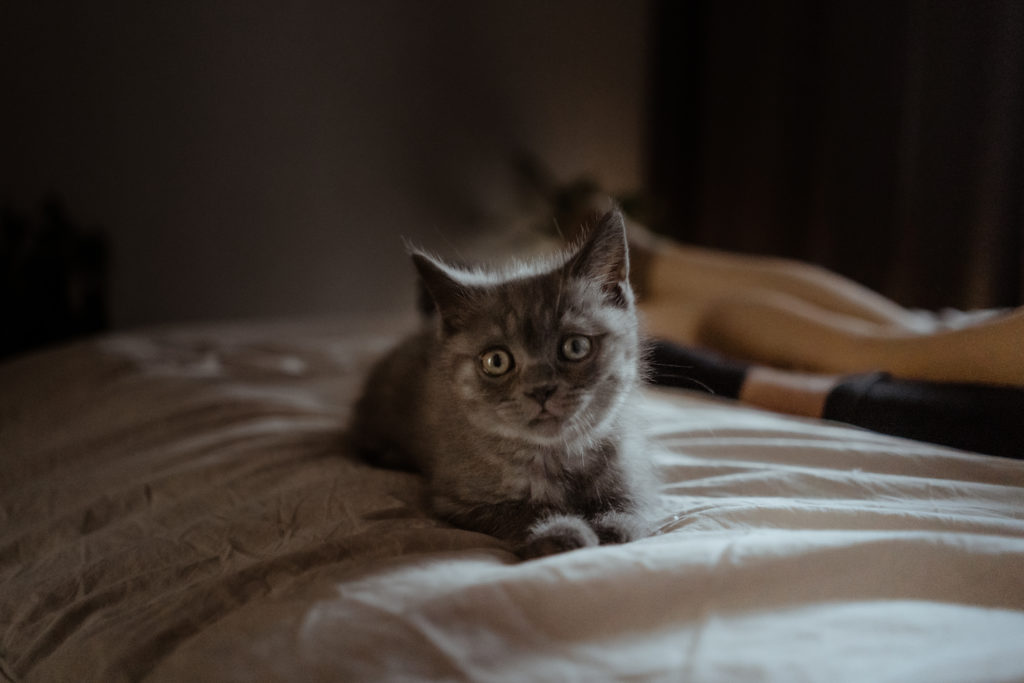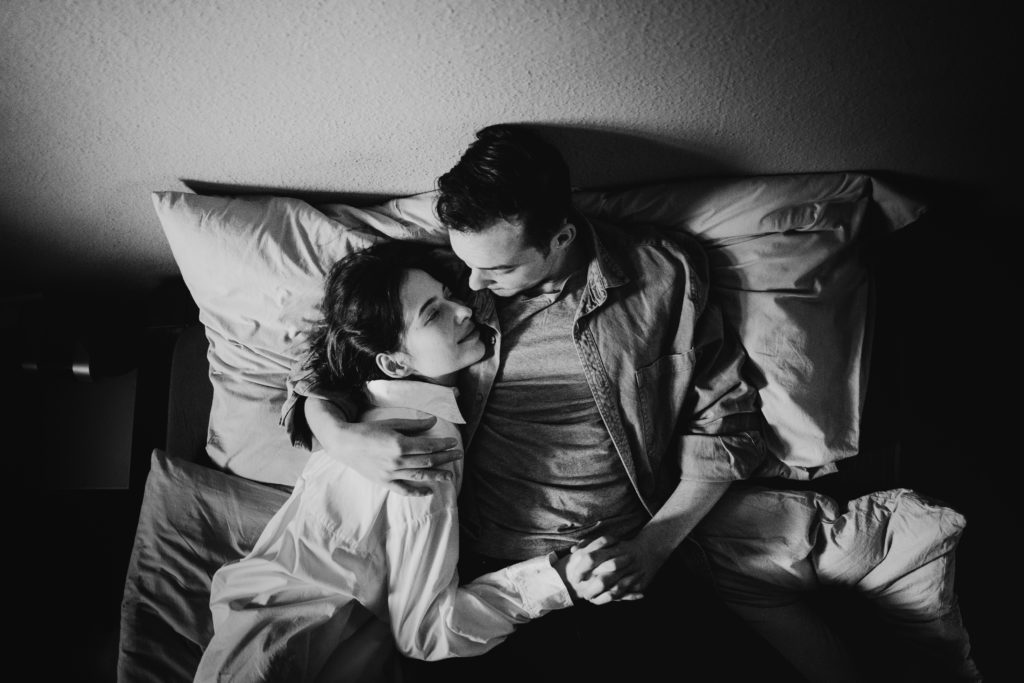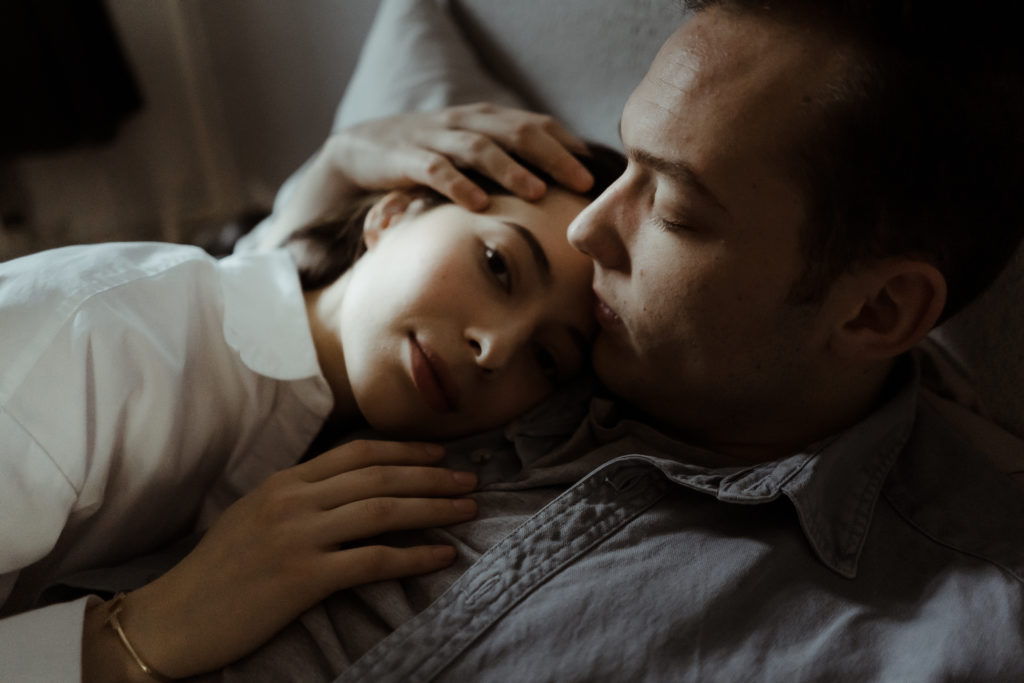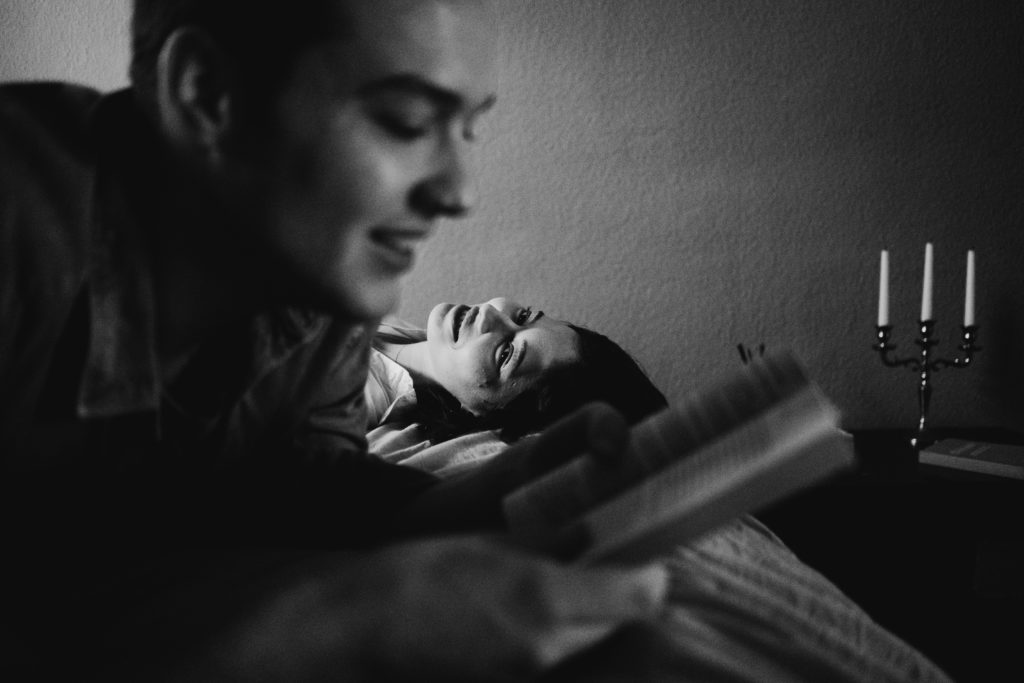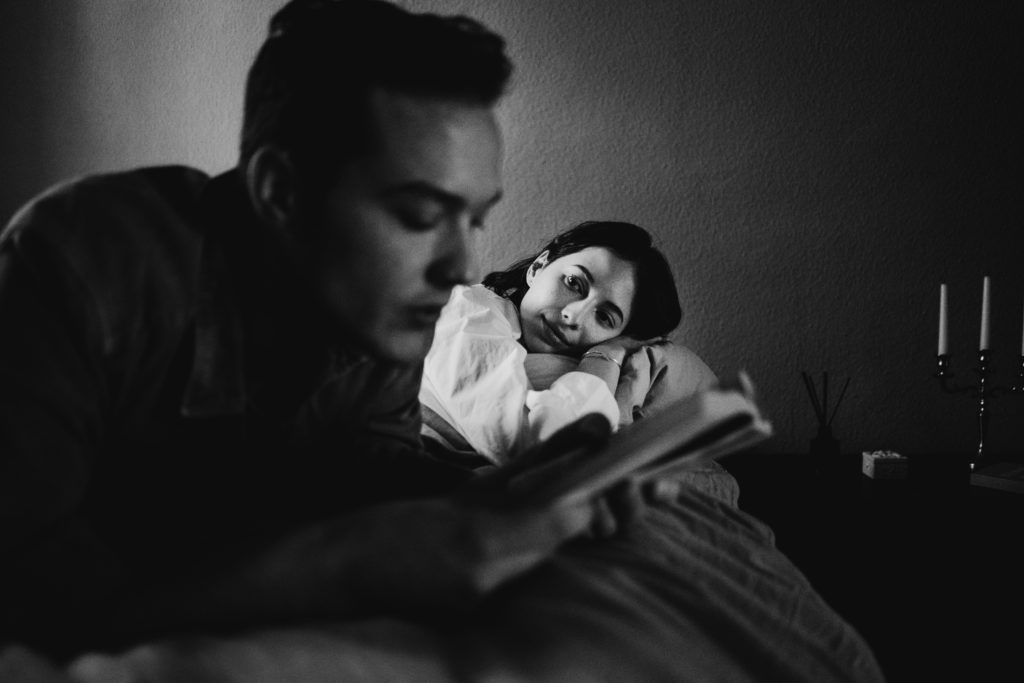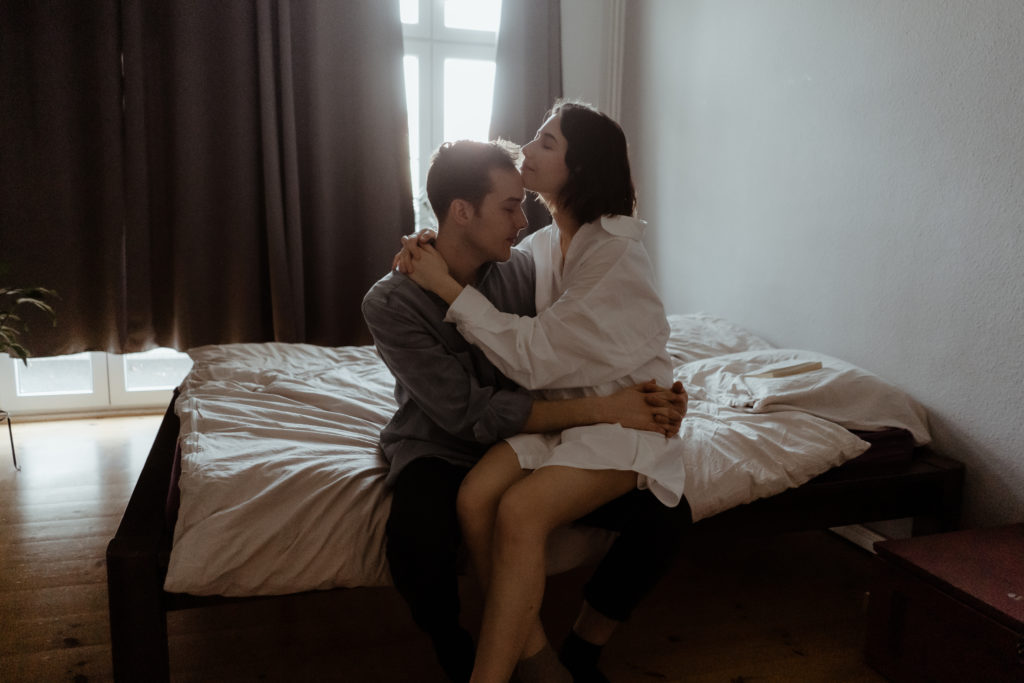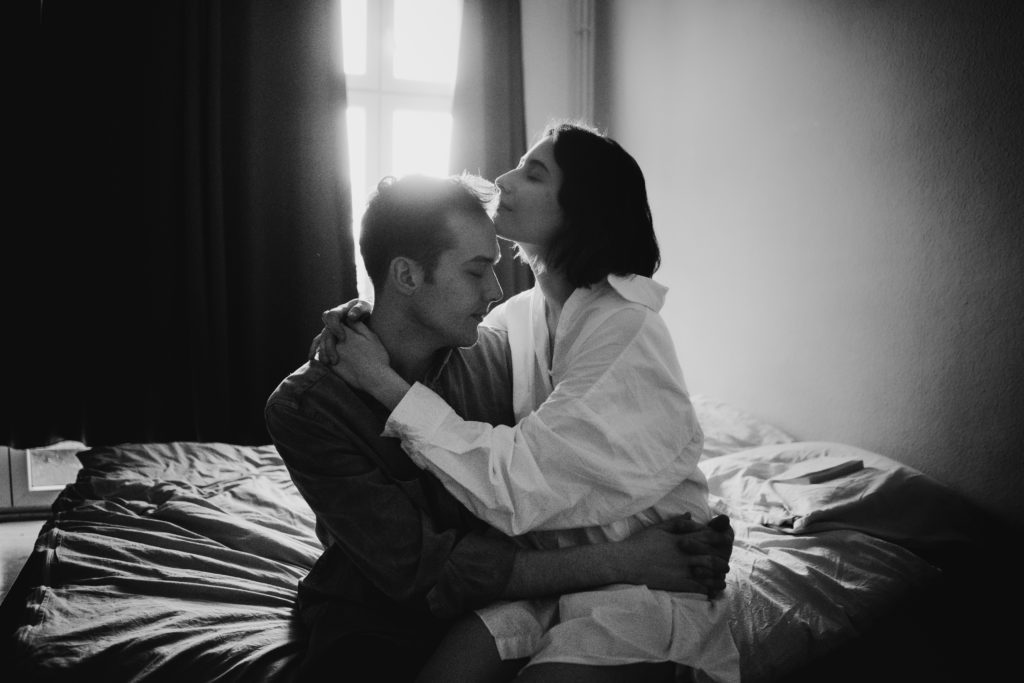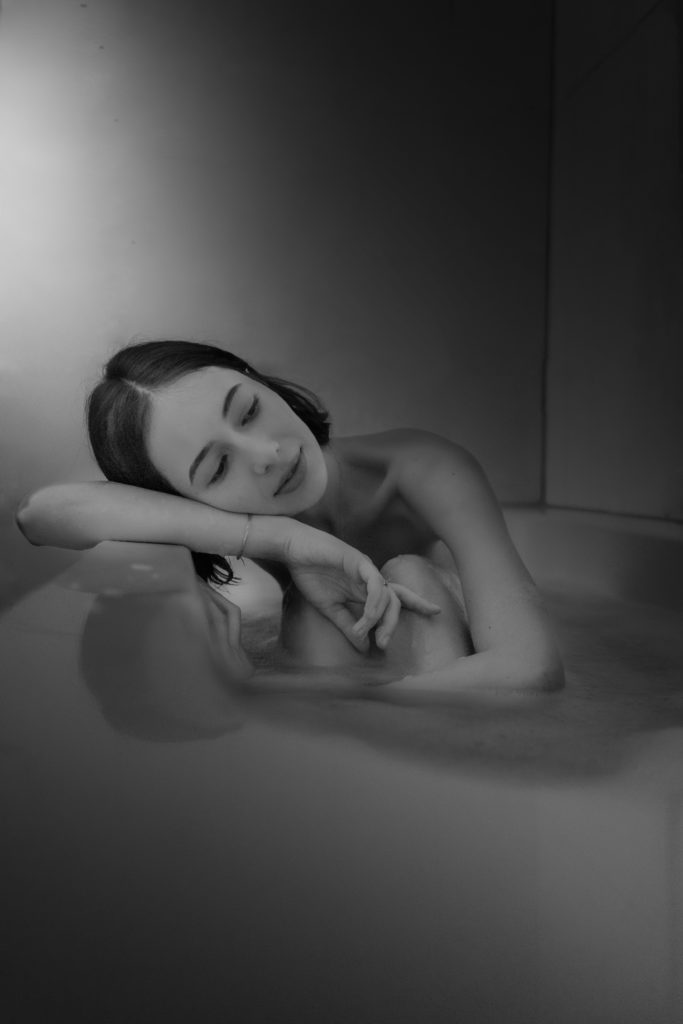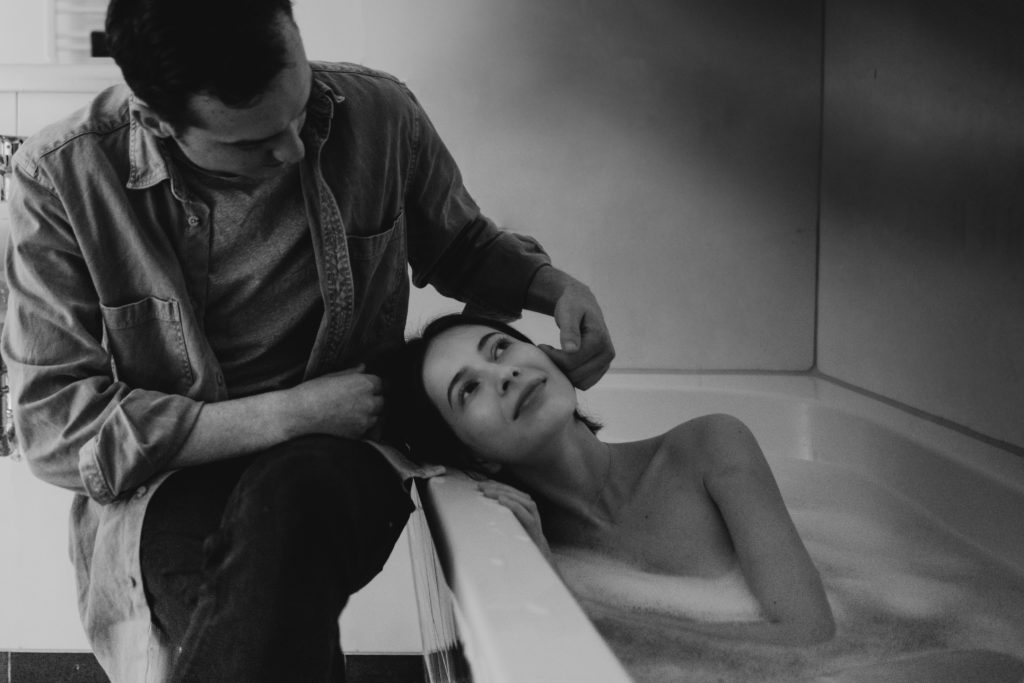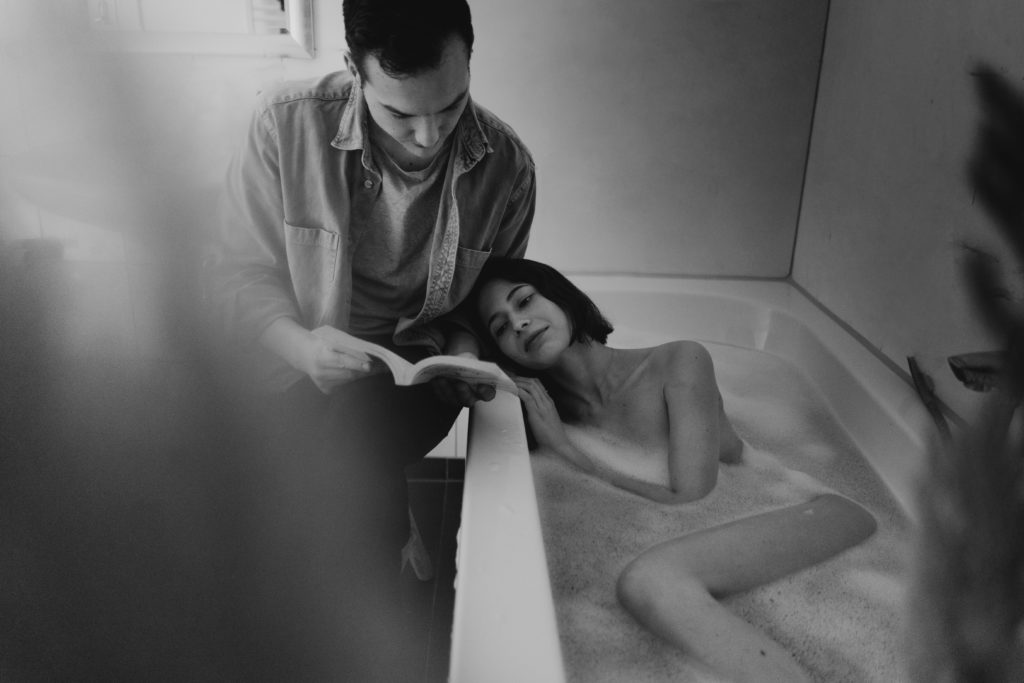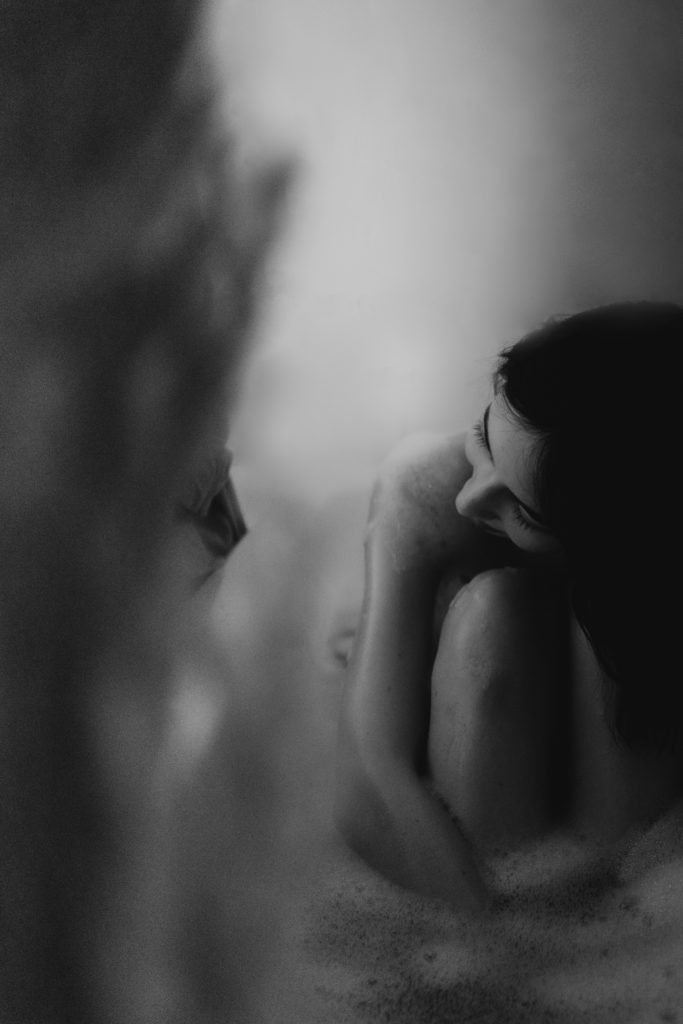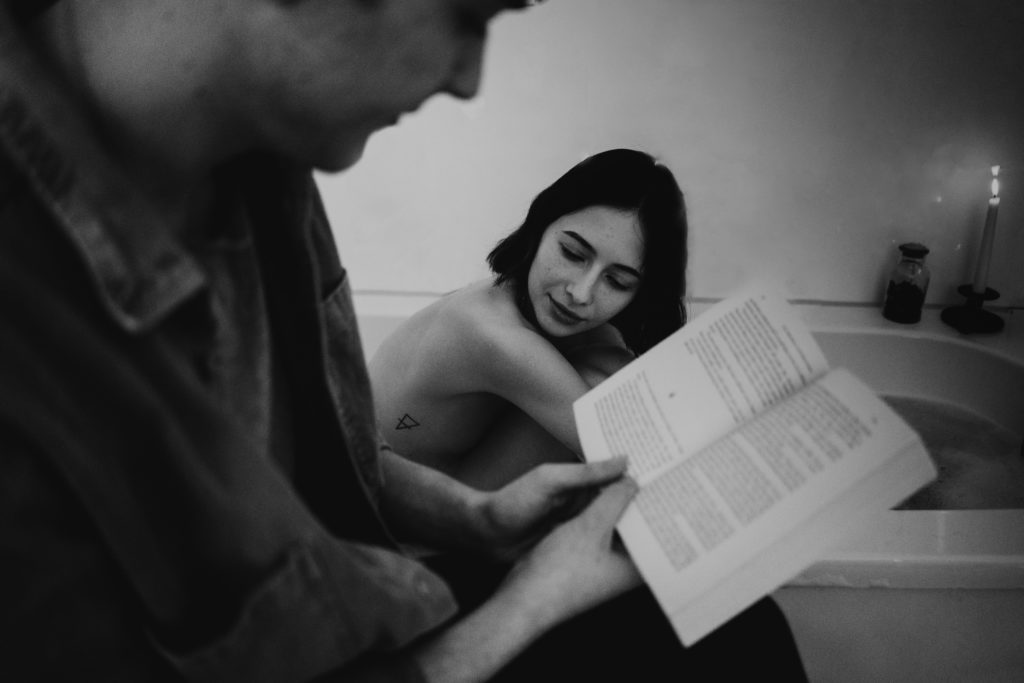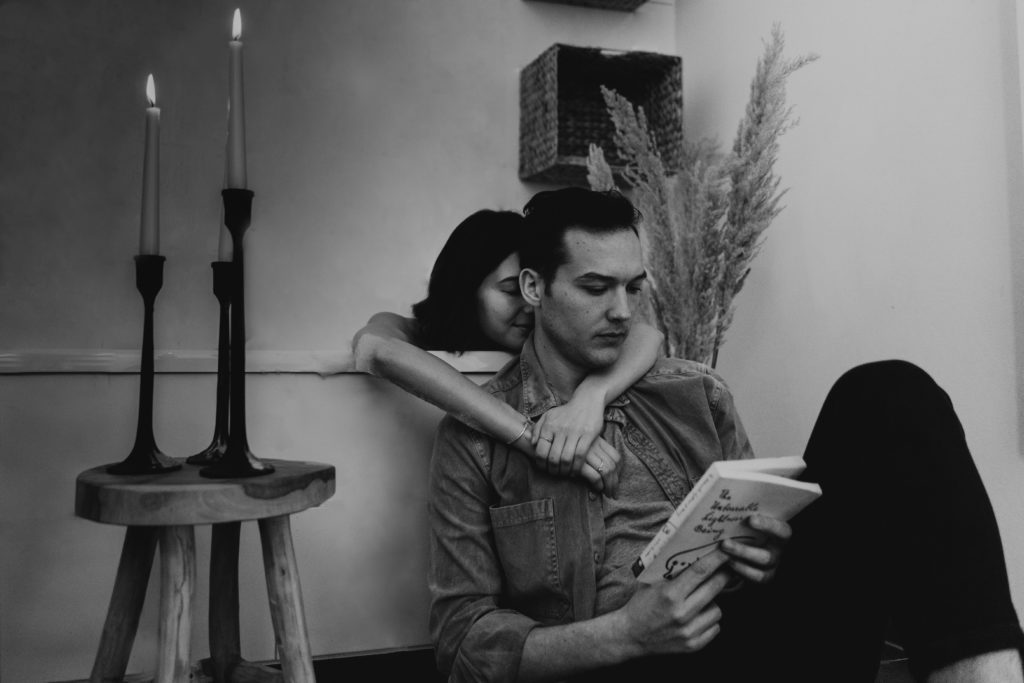 Sensual Homestory Berlin
Was soll eine Sensual Homestory Berlin bedeuten? Sensual steht für "sinnlich" und soll heißen, dass diese Homestory eine besonders intime und vertraute Atmosphäre hat. Und wo könnte man das besser umsetzen als zu Hause? Denn das ist der Ort, den ihr am Besten kennt. Ein Ort, an den ihr immer zurückkehren und euch fallen lassen könnt. Aus diesem Grund haben wir uns dafür entscheiden, dass dies ein wundervoller Ort für sinnliche Paarfotos ist. Sinnlich ist es auch besonders dadurch, dass es hier nicht um große Momente geht. Die Intimität der Bilder entsteht durch die kleinen Momente. Zum Beispiel durch eine Umarmung, eine sanftes Streicheln oder dem anderen vorzulesen.
Paarfotos als Homestory
Paarfotos in Form einer Homestory zu machen, hat viele Vorteile. Zum einen braucht ihr keine Zeit zum warm werden vor der Kamera und ihr fühlt euch sofort wohl. Zum anderen lässt sich eine Homestory auch fotografieren, wenn das Wetter mal nicht mitspielt. Besonders im Winter möchtet ihr vielleicht nicht auf Paarfotos verzichten. Da man zu dieser Zeit sowieso meistens im Kuschelmodus ist, ist das die ideale Gelegenheit für eine Homestory.
Ihr könnt euch auch vorstellen, eine Homestory mit eurem/r Liebsten zu machen? Dann schreibt mir eine Nachricht! Auch wenn ihr lieber draußen seid, findet ihr hier noch ein paar mehr Inspirationen für Paarfotos in der Stadt. Ich freue mich auf euch!
---
Many thanks to these incredible sweethearts who had no fear to share these intimate moments with me:
https://www.instagram.com/samayabohmer/
https://www.instagram.com/benbohmermusic/
Check out Ben's music, he's an incredibly talented producer and plays live shows you won't forget!